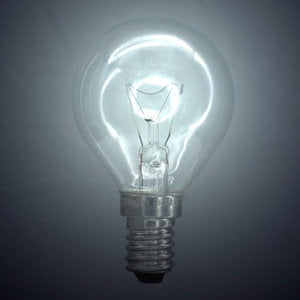 J.A.Gutierrez Photo
Biography
Hi! I am José Andrés Gutiérrez, and I was born in Luarca (Asturias) but have always lived in Madrid. I studied Computer Science at the Pontificia University of Salamanca and , nowadays, work as IT Consultant in a multinational company.
Since childhood I was surrounded by 35mm slides, photo paper and crystals of stereoscopic photography, as my grandfather was very fond of painting, film and photography. My father had a Canon AE-1 with which I made my first steps in doing photography. Later, an Olympus E-520 became my traveling companion. Currently, I work with a Canon EOS 5D Mark III.
Nowadays, I'm improving my photography skills in a famous EFTI school.
If you want to contact me, you can find me at:
www.jagutierrez.com 500px.com/jagutierrez_photo about.me/jagutierrez twitter.com/_jagutierrez instagram.com/jagutierrez_photo jagutierrez.tumblr.com
---
¡Hola! Soy José Andrés Gutiérrez, y nací en Luarca (Asturias) aunque siempre he vivido en Madrid. Estudié Ingeniería Informática en la Universidad Pontificia de Salamanca y trabajo como IT Consultant en una multinacional del sector.
Desde pequeño estuve rodeado de diapositivas en 35mm, papel fotográfico y cristales de fotografía estereoscópica, ya que mi abuelo era muy aficionado a la pintura, el cine y la fotografía. Mi padre tuvo una Canon AE-1 con la que hice mis primeros pinitos en esto de la fotografía. Más tarde, una Olympus E-520 pasó a ser mi compañera de viaje. En la actualidad, trabajo con una Canon EOS 5D MarkIII.
Actualmente estoy completando mis conocimientos en la famosa escuela de fotografía EFTI.
Si quieres ponerte en contacto conmigo, puedes encontrarme en: www.jagutierrez.com 500px.com/jagutierrez_photo about.me/jagutierrez twitter.com/_jagutierrez instagram.com/jagutierrez_photo jagutierrez.tumblr.com
Contact